Have finally got round to having a big clearout... I havn't got the time to take loads of photos and stick them thanks to a hectic schedule so i've used links to stock photos.
However, Everything listed is in mint condition and unworn in most cases, i'll state so otherwise.
Give me a shout if you've got any questions... Cheers.
YMC Huntsman - Size Medium (Quite a slim fit) Still Tagged and Brand New
£150 delivered.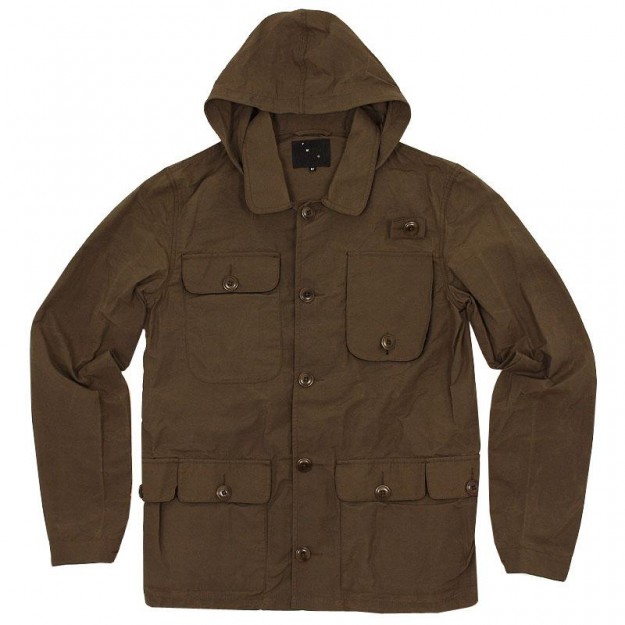 Garbstore
Norse Projects Villads Shirt -Size Small. Not tagged but brand new and never worn
£60 delivered.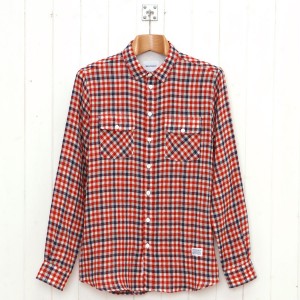 Garbstore Officers Shirt - Size Small. Tagged and unworn.
£65 delivered.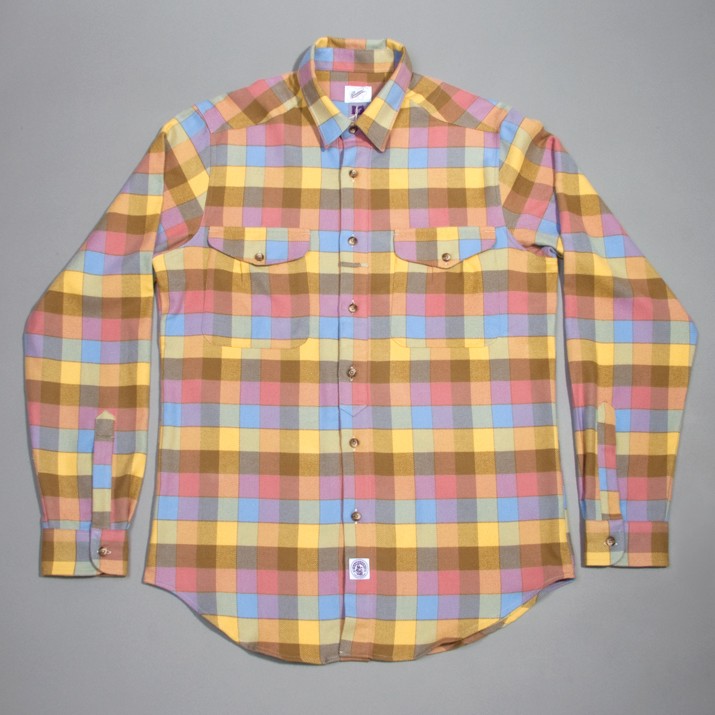 Acne Lambswool V-neck. Size Medium (Proper Medium) Tagged and unworn.
£50 delivered.
APC Petit Standard. Worn a few times (minimal wearage) Never washed or hemmed, like brand new. 32 x 32.
£75 delivered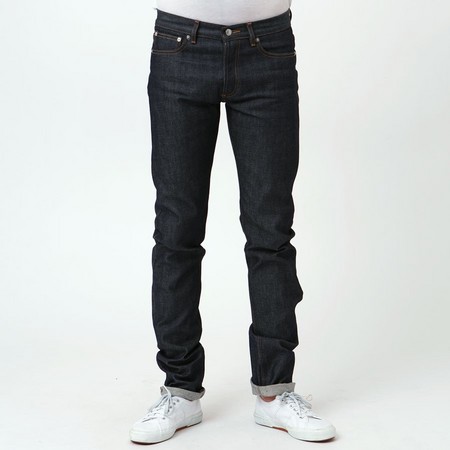 Nudie Thinn Finn. Brand New and Never worn. 33 x 32.
£70 delivered.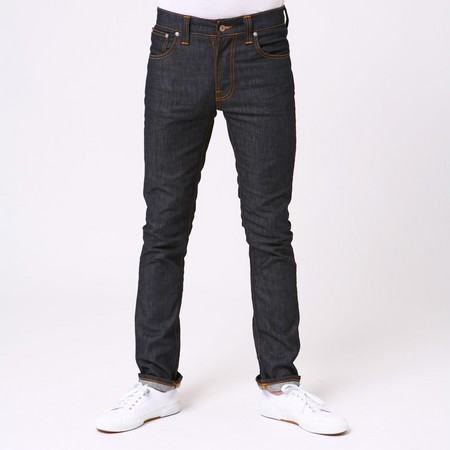 Lee Dexter. Brand New and Never worn. 32 x 33.
£55 delivered.
Opening Ceremony Chambray Collar Knit Polo. Size medium (Slim fitting) Worn once.
£50 delivered.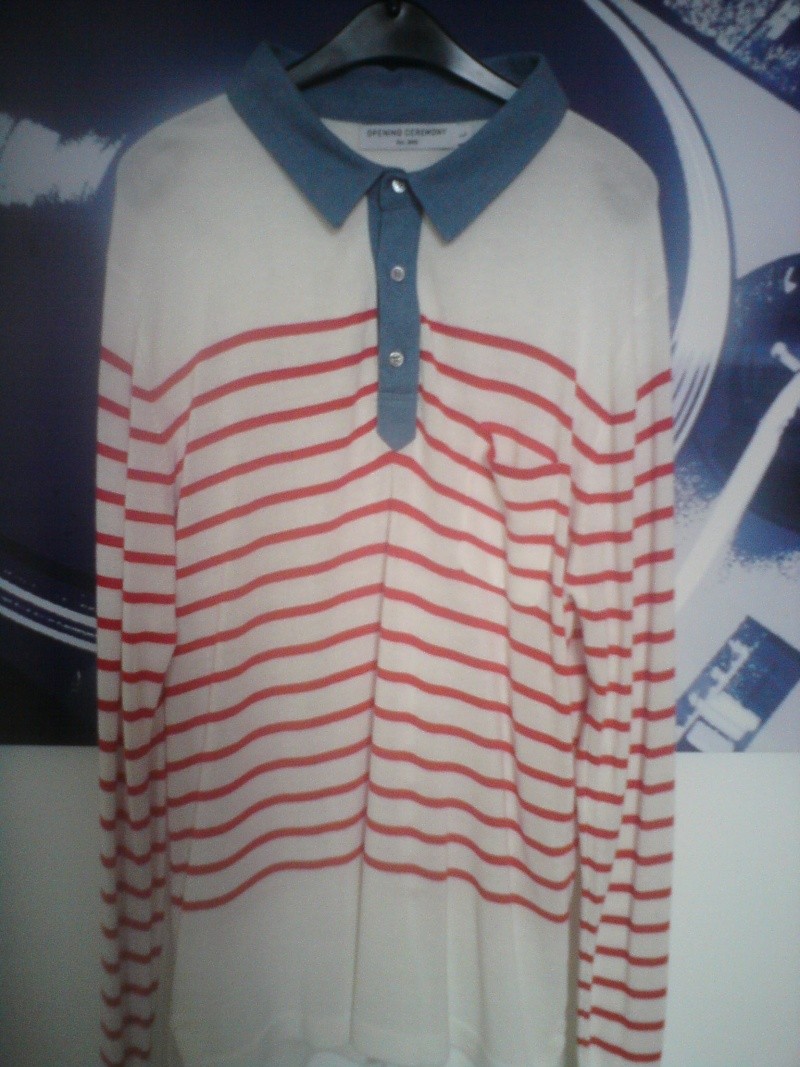 Velour Shirt. Size medium. Worn once.
£35 delivered.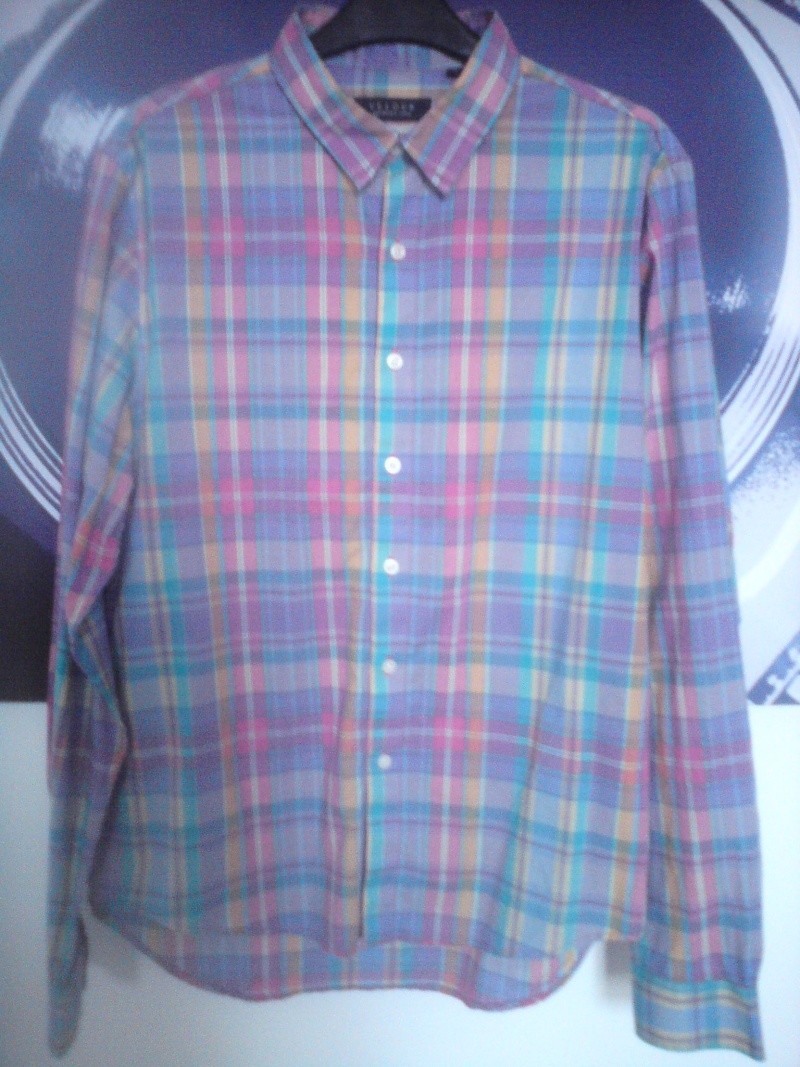 APC Marine crew neck. Size Large (Slim fitting - suit a medium) Worn once as too big.
£30 delivered.
Miu Miu Technical jacket. Size small / medium. Bought this a while ago off oki-ni, its a cracking jacket but it needs treatment in the hood lining as some toss mag manged to get beer
all over it at a party. Other than this it's in ace condition.
Not convinced I want to sell it as it's pretty nice to have during summer... Looking for around £150 delivered.
YMC Basic Cardigan. Size medium. Worn a few times but still in excellent condition.
£40 delivered.
More to follow...